November. The absolutely worst month of the year. Dark and gloomy. To change that, we spent five full days together with other people also passionate about intracellular infections. The course, named Live Imaging of Intracellular Infections was held 12-16 November at Linköping University and attracted students from Kalmar, Linköping, Umeå, Uppsala, Örebro and Tromsø who were encouraged to bring their own cells and bacteria to work with during the course.
Live imaging hands-on
The central element was the new, live cell microscope in Linköping in which e.g. infected cells can be imaged over time in a high throughput fashion.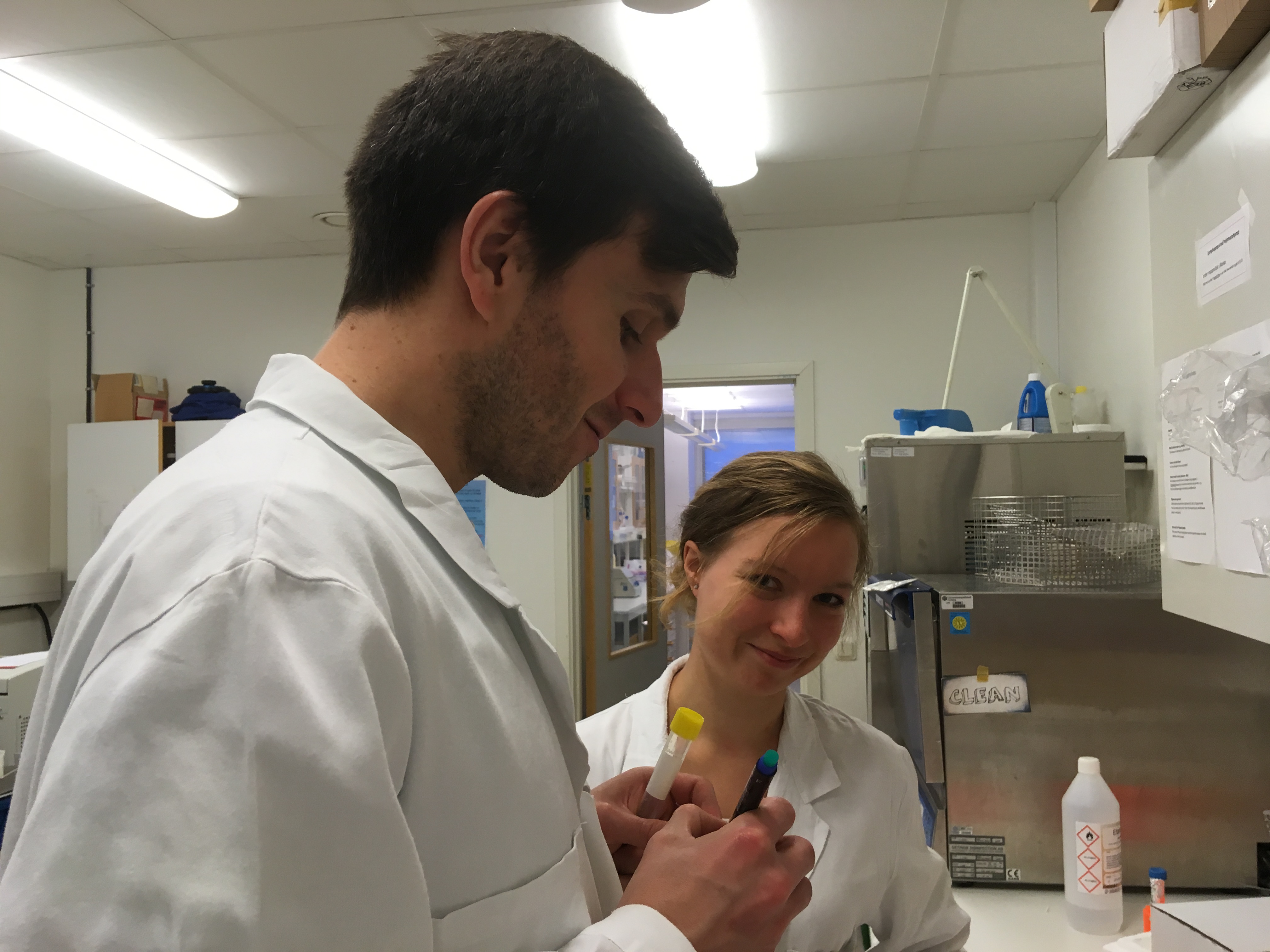 Continue reading Live in the dark – recap of the NDPIA course "Live Imaging of Intracellular Infections" →
Aiming to increase regional participation in NDPIA and programme activities, five "NDPIA Ambassadors" have been appointed. The ambassadors will promote NDPIA and activities together with the NDPIA Directors of Studies for their respective region/university.
| | |
| --- | --- |
| Ambassador | University |
| | Örebro University |
| | National Veterinary Institute (SVA, Uppsala) |
| | KTH Royal Institute of Technology and Stockholm University |
| | Swedish University of Agricultural Sciences (SLU, Uppsala) |
| | Linnaeus University (Kalmar) |
| TBD | Chalmers (Gothenburg) |
| TBD | Malmö University |
On 1-2 October, NDPIA organised a workshop on English writing and a joint meeting, the 4th NDPIA/SFM Day, together with "Svenska föreningen för mikrobiologi" (SFM) at Hjortviken Konferens, beautifully located at the west coast outside of Gothenburg. Young investigators provided very positive feedback to NDPIA/SFM management with comments like "excellent workshop, a great poster walk, good networking opportunities" and suggest that similar events should be organised in the future.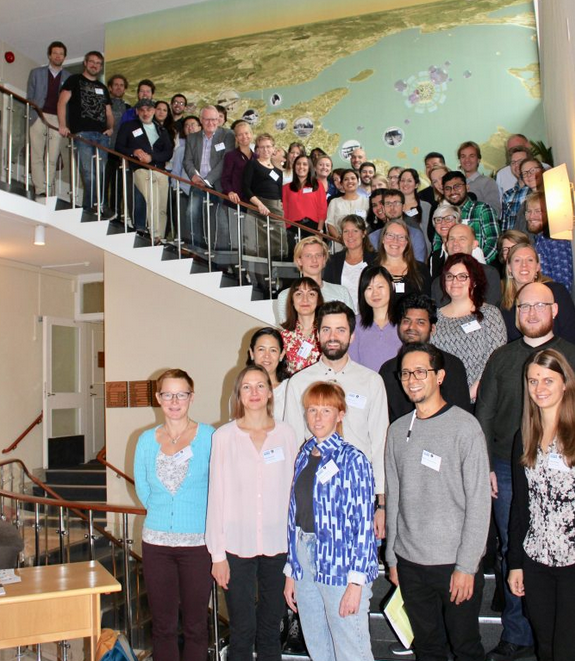 Continue reading Appreciated NDPIA workshop and 4th NDPIA/SFM Day 1-2 October 2018 →