Welcome to NDPIA!
The National Doctoral Programme in Infection and Antibiotics (NDPIA) is a research school funded by The Swedish Research Council (VR) and is affiliated with MIMS (Laboratory for Molecular Infection Medicine Sweden, Umeå University) and the Swedish National Network for Infection Biology.
NDPIA has the goal to connect research environments studying infection biology and antibiotics throughout Sweden by offering courses & workshops, conferences, research stays in Sweden and abroad, and network meetings that promote scientific research and recruitment of young scientists.
NDPIA supports participation in these activities by co-funding of travel and accommodation costs. PhD students and postdoctoral fellows enrolled at a Swedish university/institute or with one of our international partners and studying infection biology and antibiotics are welcome to apply for membership here.
Recent news: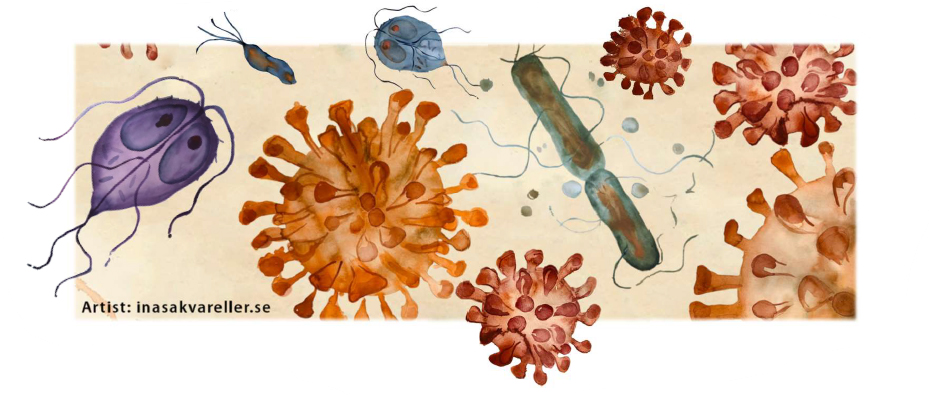 Registration is now open for the 10th National Infection Biology and Swedish Society for Microbiology Meeting!
When: 23-24 October, 2023
Where: Aronsborg Konferenshotell, Bålsta, Sweden
Deadline: 22 June, 2023
This course aims to provide a thorough background in basic concepts of infection biology spanning the disciplines of host-parasite interaction and infections caused by bacteria, eukaryotic microbes and viruses.
This is an excellent opportunity for you to meet fellow PhD students, postdocs and lecturers from around the world.
Time and place: June 5 - June 9th.  At Granavolden (there will be no online option).
Deadline for registration: April 22, 2023.  Register here
Deadline for abstract submission:
1. May, 2023. Hand it in
here
IBA only accept abstract that follow this template
You can find more information and details on IBA's course page.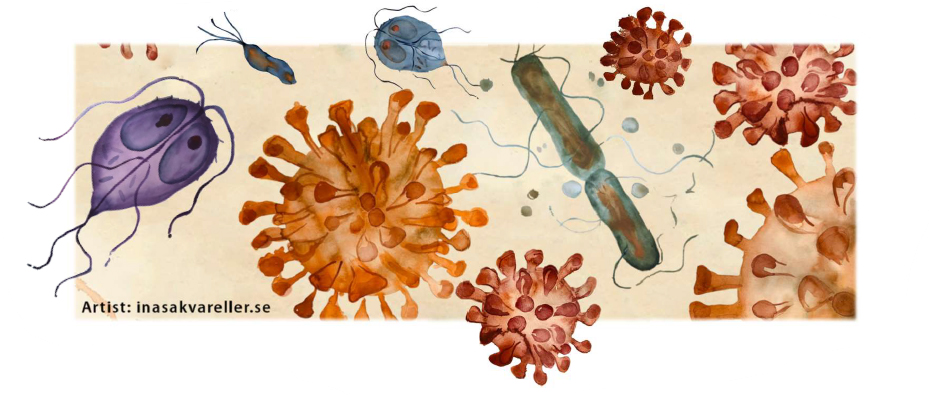 When: 23-24 October, 2023
Where: Aronsborg Konferenshotell, Bålsta, Sweden
View the flyer here:  NIB 2023 flyer_230324
More information and program will be announced on ndpia.se soon!
---