Welcome to NDPIA!
The National Doctoral Programme in Infection and Antibiotics (NDPIA) is a research school funded by The Swedish Research Council (VR) and is affiliated with MIMS (Laboratory for Molecular Infection Medicine Sweden, Umeå University) and the Swedish National Network for Infection Biology.
NDPIA has the goal to connect research environments studying infection biology and antibiotics throughout Sweden by offering courses & workshops, conferences, research stays in Sweden and abroad, and network meetings that promote scientific research and recruitment of young scientists.
NDPIA supports participation in these activities by co-funding of travel and accommodation costs. PhD students and postdoctoral fellows enrolled at a Swedish university/institute or with one of our international partners and studying infection biology and antibiotics are welcome to apply for membership here.
Recent news: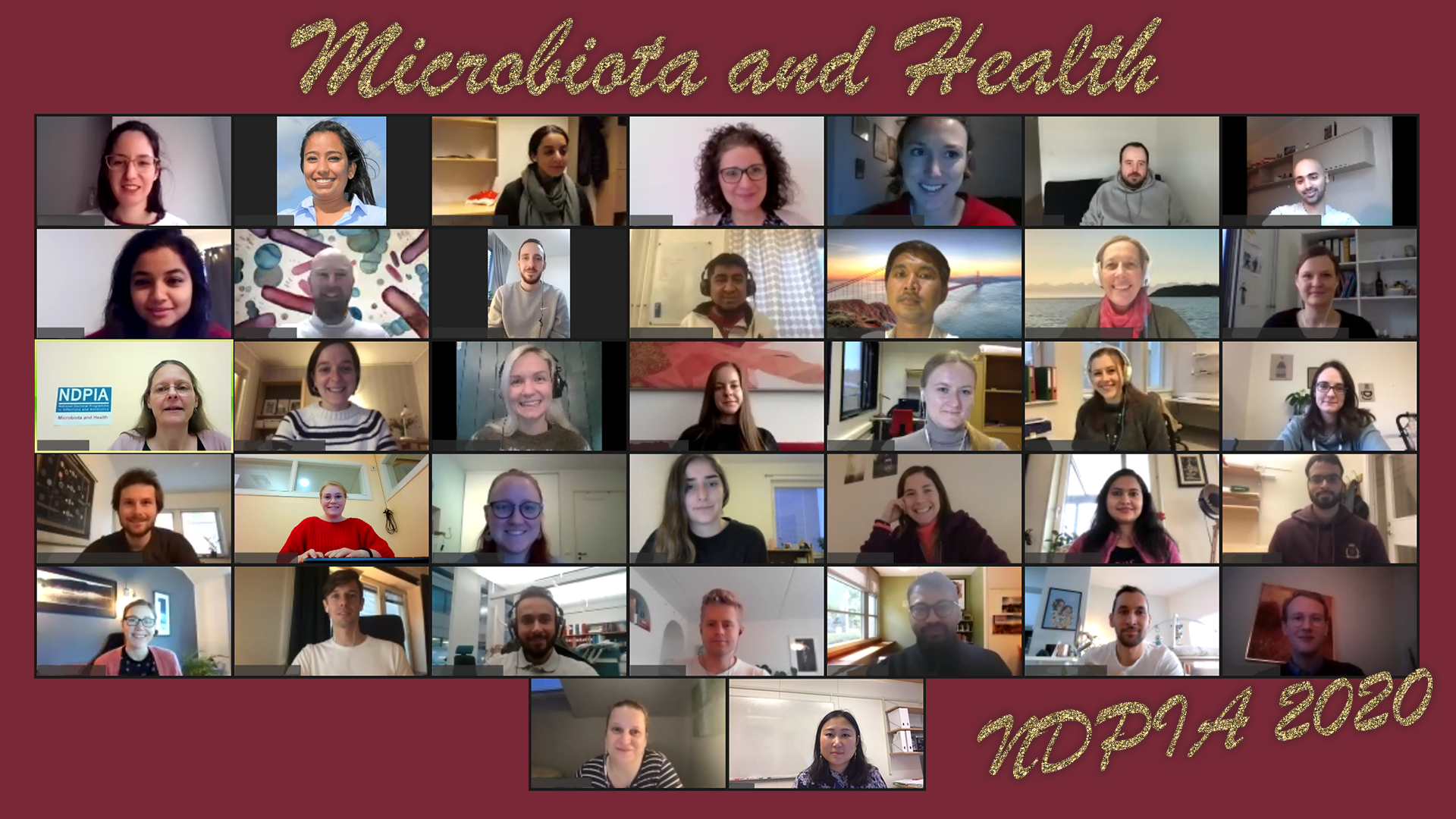 During the first week of December 2020, NDPIA offered its first online course on Microbiota and Health. The course introduced the field of microbiomes with a focus on how microbiota affect the health of a host.
NDPIA will offer 10 spots for the Visualize Your Science spring course. Register today to secure your spot!
When: March 2nd until May 7th
Registration deadline: February 19th
This course is designed for PhD students and postdocs who want to improve their skills in drawing images/figures for scientific posters, presentations, and publications. The course consists of tutorial videos, home assignments and four scheduled face-to-face feedback sessions online. Students progress from a beginner to an advanced level in visual rhetoric and in use of an illustration software of your choice.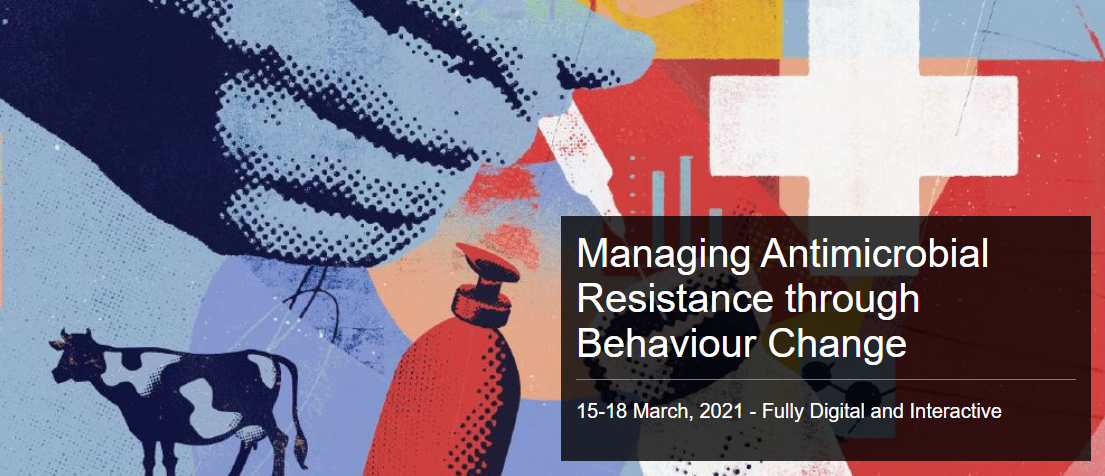 Uppsala Health Summit is a recurring international policy arena for dialogue on challenges for health and healthcare, and how we can overcome them.
This year the theme is Managing Antimicrobial Resistance through Behaviour change and will through workshops and plenum sessions identify existing scalable, evidence-based solutions and discuss obstacles for implementation of policies and programmes.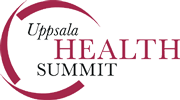 ---