Welcome to NDPIA!
The National Doctoral Programme in Infection and Antibiotics (NDPIA) is a research school funded by The Swedish Research Council (VR) and is affiliated with MIMS (Laboratory for Molecular Infection Medicine Sweden, Umeå University) and the Swedish National Network for Infection Biology.
NDPIA has the goal to connect research environments studying infection biology and antibiotics throughout Sweden by offering courses & workshops, conferences, research stays in Sweden and abroad, and network meetings that promote scientific research and recruitment of young scientists.
NDPIA supports participation in these activities by co-funding of travel and accommodation costs. PhD students and postdoctoral fellows enrolled at a Swedish university/institute or with one of our international partners and studying infection biology and antibiotics are welcome to apply for membership here.
Recent news: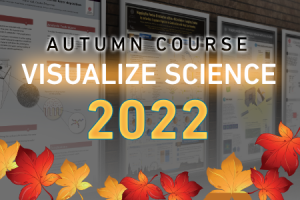 Registration for the Visualize your Science autumn course 2022 is now open to NDPIA members.
Only 5 spots available!
Where: ONLINE
When: September 13 – November 18
Registration deadline: September 11
All NDPIA members who have taken the course improved their design skills and highly recommend it!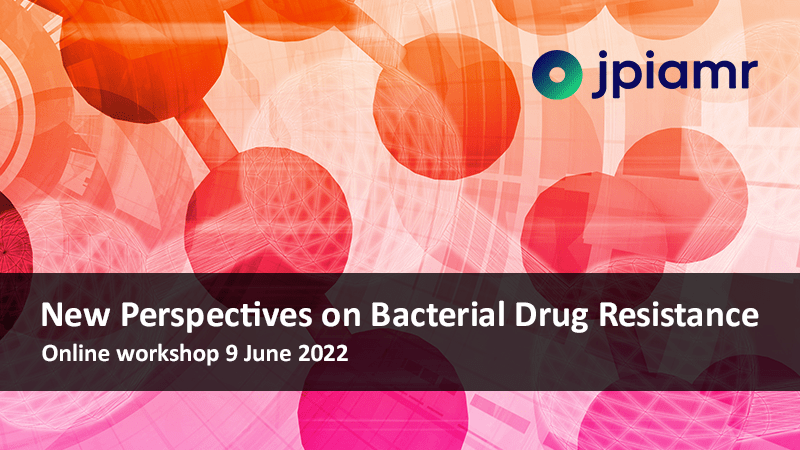 Joint Programming Initiative on Antimicrobial Resistance (JPIAMR) in partnership with the Medical Research Council (MRC UKRI) are hosting a workshop on antibiotic resistance.
The deadline for submitting an abstract has passed but you can still register to attend the online workshop on 9 June 2022, 13.00-17.20 (CEST).

Do you want to contribute to top quality medical research?
NDPIA Director of Studies Dr. Edmund Loh and his group are looking for a postdoctoral research fellow to work on a project on RNA-mediated pili regulation in the meningococcus.
The Edmund Loh Lab is focusing on RNA-mediated molecular mechanisms that are involved in bacterial pathogenesis. The pathogen of research is Neisseria meningitidis (meningococcus) and we utilise a wide variety of genetic, cell biological and biochemical methods and techniques. The research in Dr. Loh's group focuses on the regulation of sRNAs and their gene expression patterns during various biological stress conditions.
Deadline to apply: June 15, 2022
---