Welcome to NDPIA!
The National Doctoral Programme in Infection and Antibiotics (NDPIA) is a research school funded by The Swedish Research Council (VR) and is affiliated with MIMS (Laboratory for Molecular Infection Medicine Sweden, Umeå University) and the Swedish National Network for Infection Biology.
NDPIA has the goal to connect research environments studying infection biology and antibiotics throughout Sweden by offering courses & workshops, conferences, research stays in Sweden and abroad, and network meetings that promote scientific research and recruitment of young scientists.
NDPIA supports participation in these activities by co-funding of travel and accommodation costs. PhD students and postdoctoral fellows enrolled at a Swedish university/institute or with one of our international partners and studying infection biology and antibiotics are welcome to apply for membership here.
Recent news: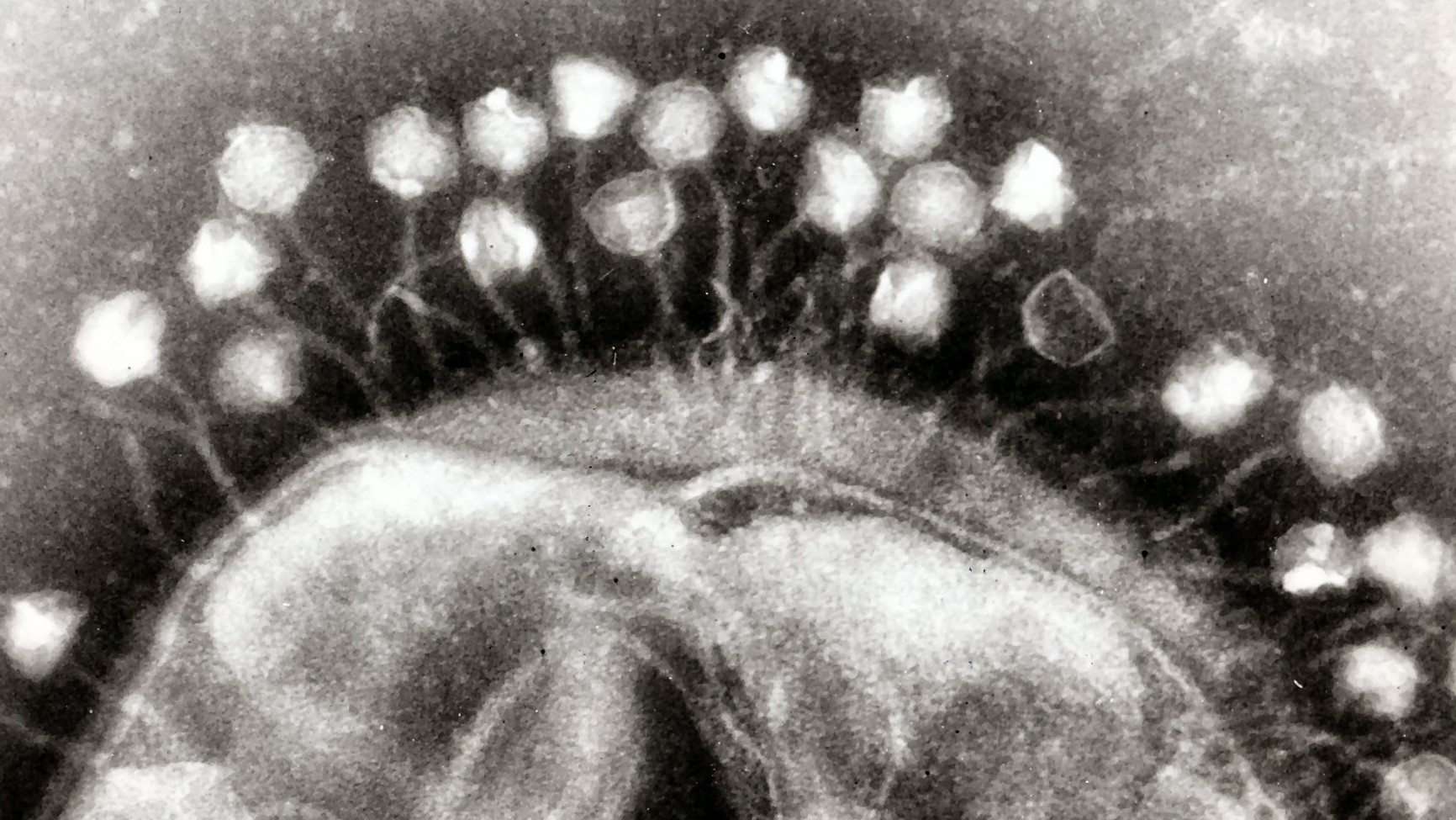 Source: Professor Graham Beards (Wikipedia)
Get a comprehensive theoretical overview of both fundamental and applied phage biology, complemented with a set of experimental skills that would allow introducing phage techniques directly into an ongoing research programme.
When: April 24-28, 2023
Where: Biology Department, Lund University, Lund, Sweden
Suggested ECTS: 1.5 ECTS (must be discussed with your home university)
Participant limit: 15 students/postdocs
Registration deadline: March 17, 2023
Spring and Summer 2023
For all PhD students and postdocs who want to improve their skills in drawing images/figures for scientific posters, presentations, and publications.
At the end you will have produced a graphical abstract that describes your own research and a scientific poster using the principles of graphic design that you have learned during the course.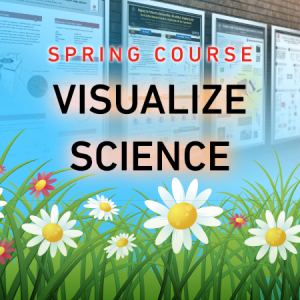 28 Feb - 12 May, 2023
Online
Registration deadline: 27 February, 2023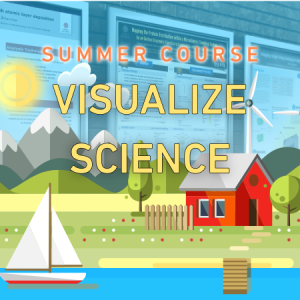 9 May - 25 Aug, 2023
Online
Registration deadline: 8 May, 2023

A new PhD course Bacterial biofilms - microbiology and infection, will run next Spring (17-28 April 2023) at University of Gothenburg.
You can find more information and apply via this link until 21 October 2022: https://fubasdoc.gu.se/fubasextern/info?kurs=SK00032
---