Map Unavailable
Date/Time
Date(s) - 14/10/2019 - 15/10/2019
09:00 - 16:00
Location
Aronsborgs Konferenshotell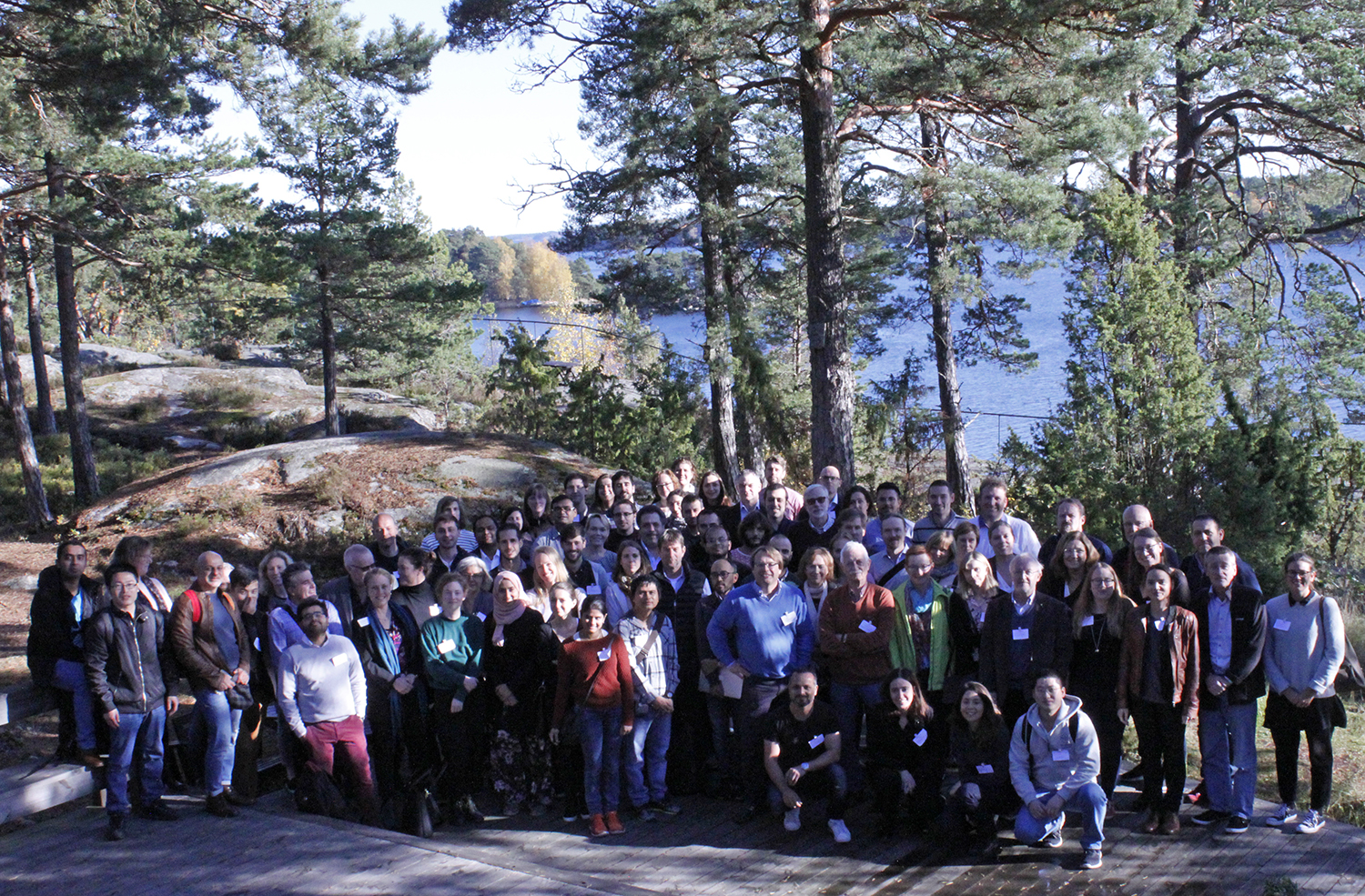 Welcome to the 8th National Infection Biology/Microbiology (NIB/SFM/NDPIA) Meeting!
Date and venue: 14-15th of October 2019, Aronsborg (Bålsta) at Aronsborgs Konferenshotell in Bålsta (between Stockholm and Uppsala).
The NIB/SFM/NDPIA 2019 meeting is co-organized by the National Network for Infection Biology (NIB) coordinated by The Laboratory for Molecular Infection Medicine Sweden (MIMS), the Swedish Society for Microbiology (SFM) and the National Doctoral Programme in Infections and Antibiotics (NDPIA). The meeting will take place at Aronsborgs Konferenshotell between Stockholm and Uppsala. It will gather researchers from different areas of infection biology/infection medicine and microbiology.
Confirmed Keynote Speakers
(will be updated once additional speaker have confirmed!)
Short talks selected from abstracts
An additional twenty short talks will be selected from submitted abstracts and there will also be poster sessions, including poster Submit your abstract in the registration form (template will be provided on the registration site, too).
Organizing Committee:
Oliver Billker, Umeå University, MIMS
Eva-Maria Diehl, Umeå University, MIMS/NDPIA
Åke Forsberg Umeå University, NDPIA/MIMS
Fredrik Kahn, Lund University, NDPIA
Keira Melican, Karolinska Institutet, SFM
Barbara Sixt, Umeå University, MIMS
Staffan Svärd, Uppsala University, SFM
NOTE! Participation and accommodation in shared double rooms are free of charge for NDPIA members who will participate and have to present a poster. Members of the Swedish Society for Microbiology ( SFM) will have 50 % discount on the registration fee.
Link to registration for SFM membership: (SFM membership)
Bus transport between Aronsborg and Arlanda airport will be provided.
Registration is now open with separate registration links below for NDPIA members, SFM members and non-NDPIA/SFM members.
Deadline for registration and abstract submission: 30 June 2019!
NDPIA members who have registered to  NIB 2019 via the link above can apply for co-funding of travel costs.
Supported by:

Picture: Participants at the NIB 2017 at Djurönäset
Contact for questions: Eva-Maria Diehl, eva-maria.diehl@umu.se, +46 73 0885731