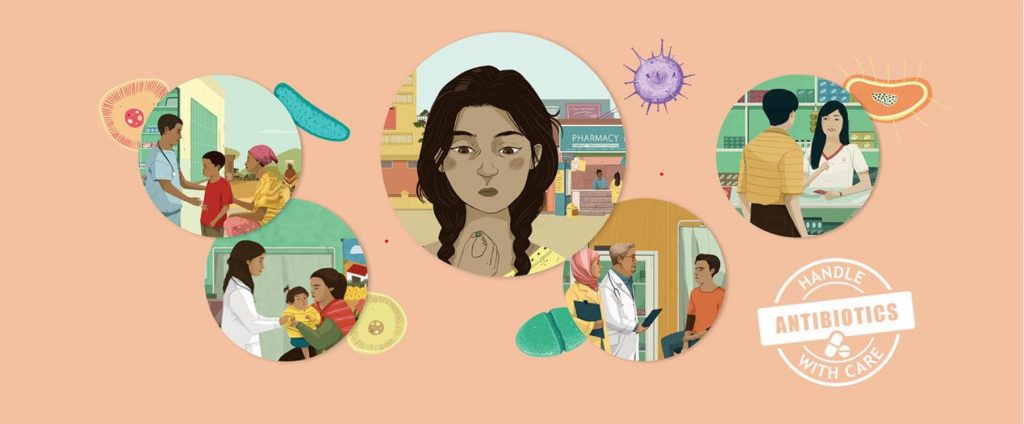 It's November and it's time for the yearly World Antibiotic Awareness Week! Please find useful links below taken from their official website: https://www.who.int/news-room/events/detail/2019/11/18/default-calendar/world-antibiotic-awareness-week-2019
Also – Anders Johansson
, lecturer and physician at U
meå University
 and Umeå University Hospital,
gives a public lecture on how more people die from infections than traffic
this upcoming Saturday
(23rd of November) between 12.30-14-30 at Umeå, Väven
. 
(
You can attend by visiting Kafé Fika at Väven or by tuning in to 
live.umu.se/fika 
and watch it online!
). He was also participating at the European Antibiotic Awareness Day, 18 November: https://antibiotic.ecdc.europa.eu/en
And 
Uppsala Antibiotic Center
publishes two special episodes of their exciting AMR podcast!
Read more here: