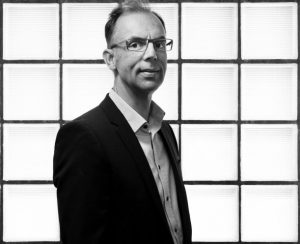 NDPIA Board member Kristian Riesbeck, chief physician and professor at Lund University, is one of the five Wallenberg Clinical Scholars, who each receives research funding worth SEK 15 million over a five-year period, with the potential to extend this for a further five years.
Kristian Riesbeck and his research group are working on the development of vaccines against bacterial infections. The group has studied bacteria which produce vesicles and the structure of these vesicles. With the new funding, the Kristian Riesbeck's research group will use the knowledge to develop vaccine in artificial vesicles for the application as nasal sprays.
The NDPIA congratulates Kristian Riesbeck to this phantastic funding.
More information about Kristian Riesbeck's research
More information about the Wallenberg Clinical Scholars programme and the other 4 awardees
Picture: Charlotte Carlberg Bärg, Lund University